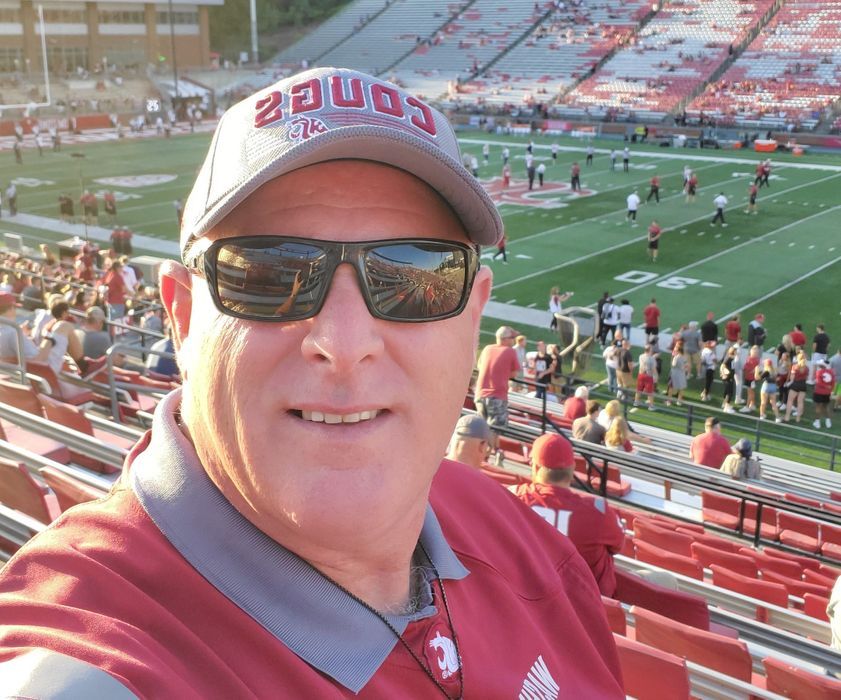 Meet The Owner
Ron grew up in Zillah and has lived in the Yakima Valley area most of his life. He attended Zillah High School, and is a graduate of Washington State University with a degree of Bachelor of Science in Agriculture. He lives in Terrace Heights.

Border Magic by NASH, LLC, launched in November of 2019 and offers custom business and residential decorative landscape borders that are a cut above all others, fashioned from natural materials that have the strength and durability of stone. Ron wants to make your business or residence more eye appealing with custom decorative landscape borders. The company covers 100 percent of Kittitas, Yakima, Klickitat Counties, Grant County south of I-90 and the city of Prosser.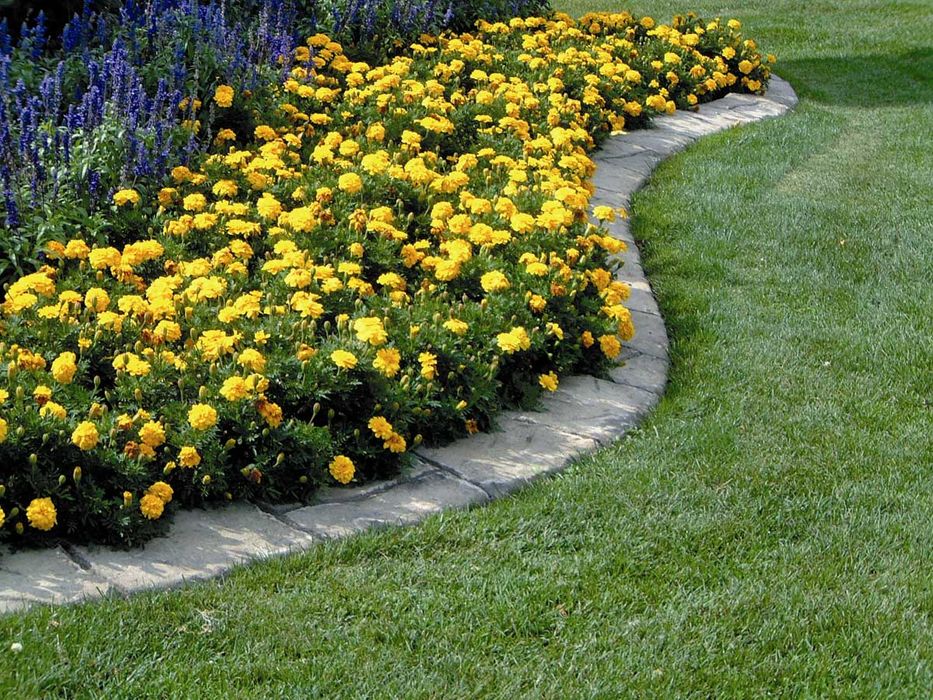 About Border Magic ®
Border Magic designs and installs continuous concrete landscape edging, curbing and walkways. Our product enhances property values for years to come. All work is performed on site, allowing your project a custom designer look. We offer a variety of styles and colors to choose from, everything from flagstone, double brick and slate to cobblestone and stone. Our colors, sealers and additives are exclusively designed for our Border Magic concrete curbing franchises.